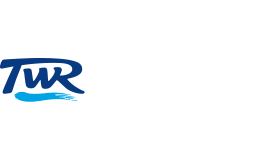 Production Plant
We have two production facilities, one has three world-class and fully automatic production lines for manufacturing of bottled water located in Dangxiong County, which is located at a site three kilometers from our water source. With current three production lines, our production capacity amounts to approximately 155,000 tonnes per year. We have installed another production line in the first quarter of 2011 and have begun production in late June 2011. When our fourth production line is fully completed, our aggregate production capacity will reach approximately 208,000 tonnes per year.
Another production facility has three bottle preform injection molding lines and one bottle cap line in Lhasa.
Production Process
We believe that the ability to produce a high-quality glacial spring mineral water product is essential to maintain our market leading position. Accordingly, our production process is supervised by ALECTIA (an independent third-party consultancy service company specializing in the bottled beverage production industry), in every stage of our operation process, from the sourcing of the water to processing, packaging, transportation and storage, with a view to ensuring the highest quality standards.
Water
Processing
Bottle
Manufacturing
Filling
and Packaging
Final
Inspection